Certifications
We have cooperated with Wuhan Wuzheng Rectifier CO.,ltd for more than 6 years and are astonished by their employees for their efficiency and reliability.
—— Oliver
Wuzheng is a company which not only cares for the interests of ours but also cooperates with us well, devoting to provide the best cost-effective products for us.
—— David
I'm Online Chat Now
Top products
Our company is one of the main suppliers of power semiconductor, the manufacturing processes of all TECHELE products are strictly controlled, so our products are of high quality.
Factory Tour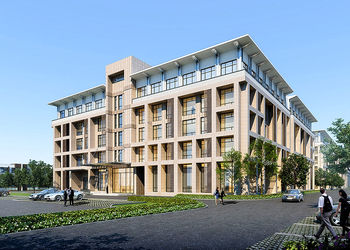 Wuzheng
Wuhan Wuzheng Rectifier CO.,ltd is one of the main manufacturer of power semiconductor, its products gain world-fame and sell well throughout the world for their complete varieties, reliable quality as well as sincere service.
More